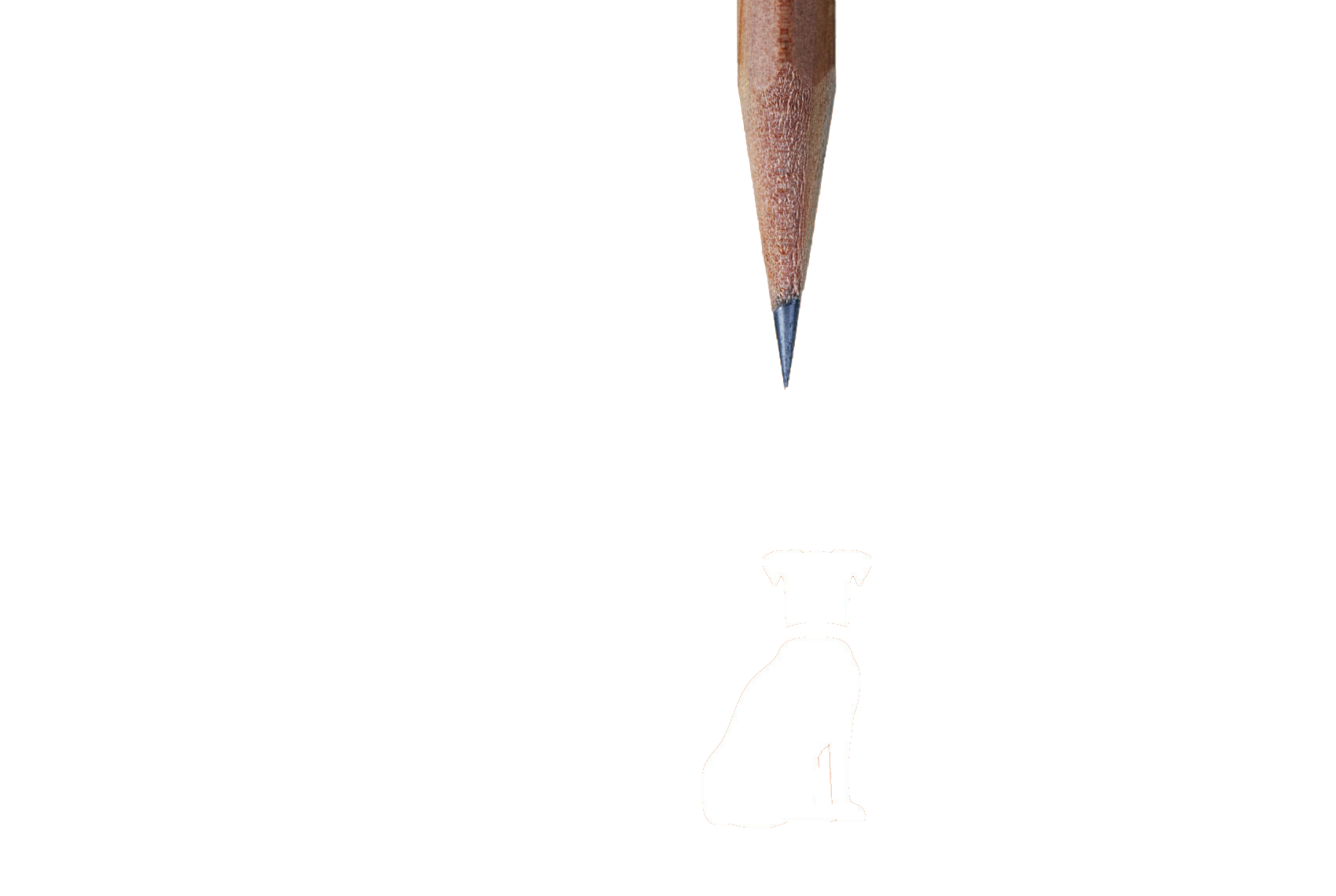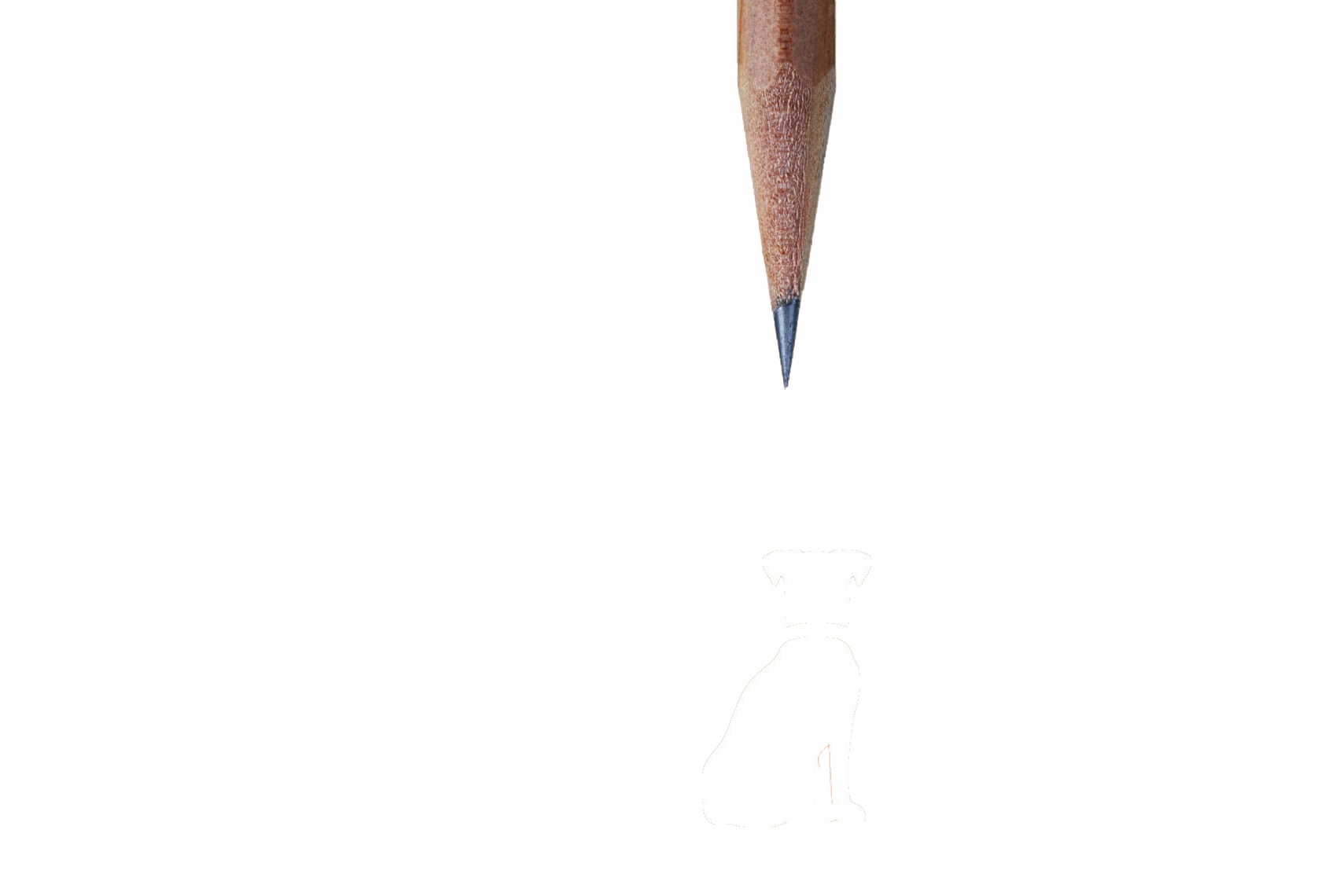 Lost Dog specializes in digital marketing and web design. We handle most tasks in-house, but if needed, we have a proven network of experienced and talented people that we can bring in on short notice. This model provides you with high-caliber work at competitive prices.
We work with both company and agency clients, rolling up our sleeves and jumping in where needed. From senior-level planning and direction to task-oriented production work, we do what it takes to help you succeed simply and effectively.
workshops & focus groups
brand strategy & architecture
messaging & content strategy
customer & employee brand engagement
digital strategy
marketing & communications strategy
content planning & development 
MAT campaign development
website development & hosting
marketing automation management
digital & print design
copywriting
seo / sem
We take great pride in knowing our clients really well. So, before any project starts we'll take the time to understand your company, your challenges, your working style, and of course, how we can best help.
We believe strategy is a behavior, not a service
By taking the time to understand our clients' business and goals, we come up with ideas and digital marketing solutions that work best for them and their customers. We set goals, discuss a plan, and write it down. When your project is done, you know exactly what to expect and how to measure it.
"I love the simplicity and the way the mission statement beautifully encapsulates the thrust of our organization. In addition, it creates agency with its words. Incredible! Nice work!"
"I can't tell you the number of compliments we received about the new visually identity and how the website just ties everything all together. Everyone loved how the logo elements played out on the site and in the collateral pieces."
"...he's a man of few words, but what he says means a lot.  His comment, 'Great work on this!' And, if I haven't said it myself, great job!"